Allied Vintners International
Our warehouse is your warehouse

We thank you for an excellent Prowein edition.
It was great to meet you at Prowein 2023.
If you were unable to attend ProWein 2023 or have questions and would like to know more about Allied Vintners International, our wines and services, please do not hesitate to contact us.
Our selection of wines from all over the world is a testament to our passion for quality and diversity.
Our team is always available to assist you and provide you with the information you need.
We look forward to hearing from you and to share our love for wine.

Contact us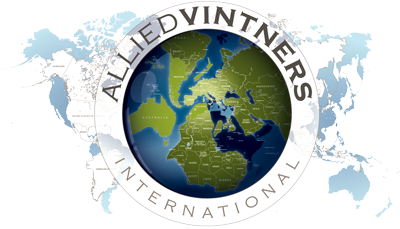 Allied Vintners International (AVI) joins forces with adventurous Old and exclusive New World wineries. As your partner in wine we are proactive, search new opportunities, follow the latest wine trends and other innovations. AVI guarantees a quality of taste, creativity, style and successful sales in your market. As we work hand in hand, taste on taste with passionate winemakers, you are able to choose wines from one winery or compose your ideal selection of several wines and wineries. Therefore we enlarge volumes to ensure availability and exclusivity.
To support our partners, we take care of the full package of warehouse activities.We handle your requests with great care and seek the best solutions in logistical distribution.
Allied Vintners International builds long-term partnerships to create an enduring relationship that is WIN/WIN for both. Enjoy the best qualities in wine for every occasion, for every person, for every taste, together with your customers!
Allied Vintners International
Enter a brand new wine world!

Partnership: our commitment
Allied Vintners International is devoted to wines of great quality.
With a warehouse capacity of 3500m2, we preserve the wines in the best climatologically adjusted environment.
Our knowledge and expertise guarantees a professional handling of your order.
From the selection of the wines until the delivery, we control every step of the process for you. The optimal flexibility of AVI gives you the opportunity to select your wine range from one mix pallet to full shipments. Within Europe this can even be arranged in no less than two days.
FFLIP: Free Franchise Local Internet Platform
The (R)EVOLUTION in online and traditional wine sales.
Turn your local clients into your point of sale.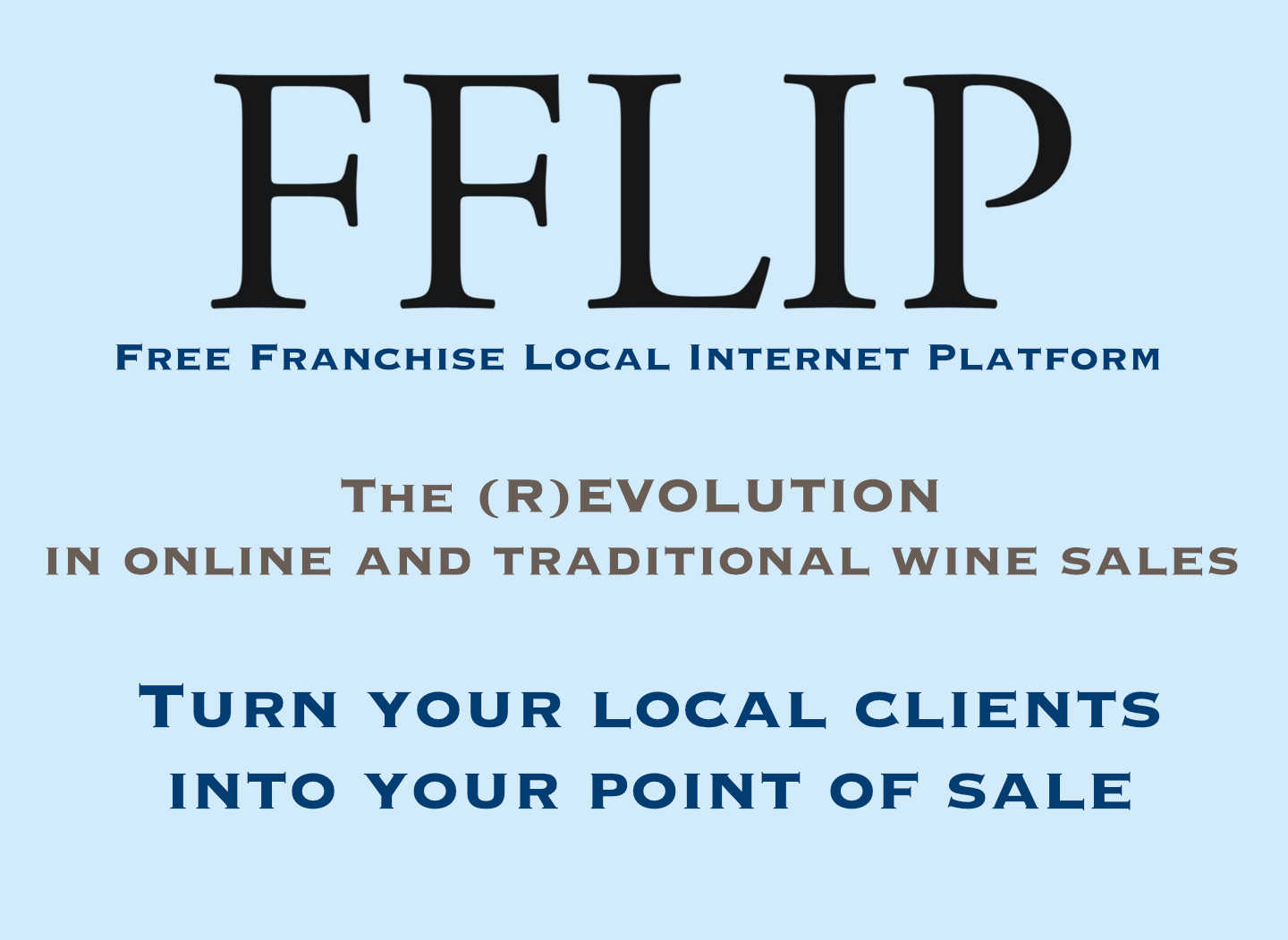 Our warehouse is Your warehouse
A full stock of 1.000.000 bottles is directly available to our Partners. Personalized mixed-orders as well as full-range orders are handled quickly and easily.
Our custom Stock control software with real view on the stocks is made available to our Partners with the possibility to place orders directly.
Follow the stock movements in real-time through our intranet website.